Original Story |

Figgers Communication to give free internet to up to 25,000 Gadsden County residents
By WTXL Digital Staff
January 17, 2021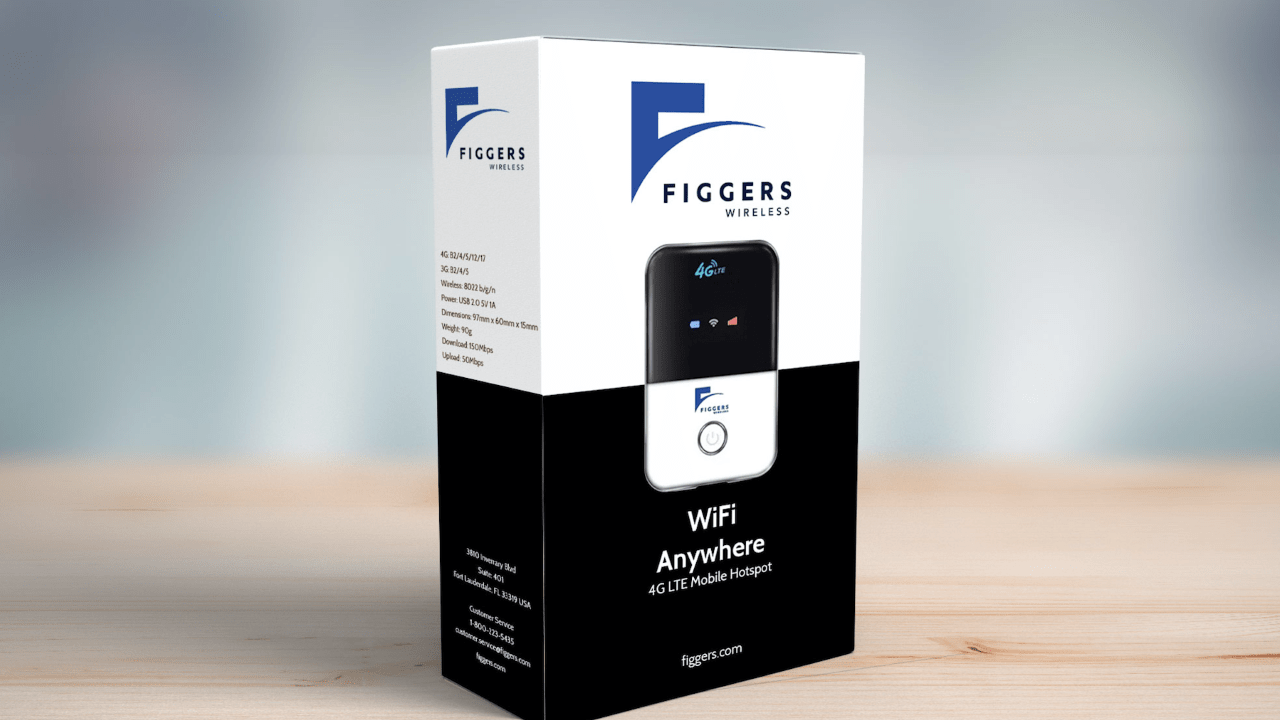 GADSDEN COUNTY, Fla. (WTXL) — Figgers Communication announced Sunday that they would be partnering with Gadsden County officials to provide free internet access for up to 45,000 eligible Gadsden County residents beginning Feb. 1.
The communication company cited damage from the COVID-19 pandemic as the reason for the free internet giveaway.
The program will kick off on Feb. 1, and Figgers Communication will underwrite a portion of the cost to provide children and families in the county with:
A new Wi-Fi hotspot device
Three months of 4G LTE service
Dedicated 24/7 customer service
Offered free of charge to every qualified Gadsden County resident, the partnership will allow children and families the opportunity to have access to wireless internet anywhere within the county, according to a press release.
"One of the biggest sources of shame and pain for working-class families and people living in poverty is lack of reliable and consistent internet access," said Germain Bebe, COO of Figgers Communication. "Without internet access, children and teens are unable to consistently view and complete schoolwork, and families may be unable to participate in religious services or virtual medical appointments.
Residents interested in the program can sign up prior to Feb. 1 by clicking here or by calling 1-800-223-5435.