Freddie Figgers Updates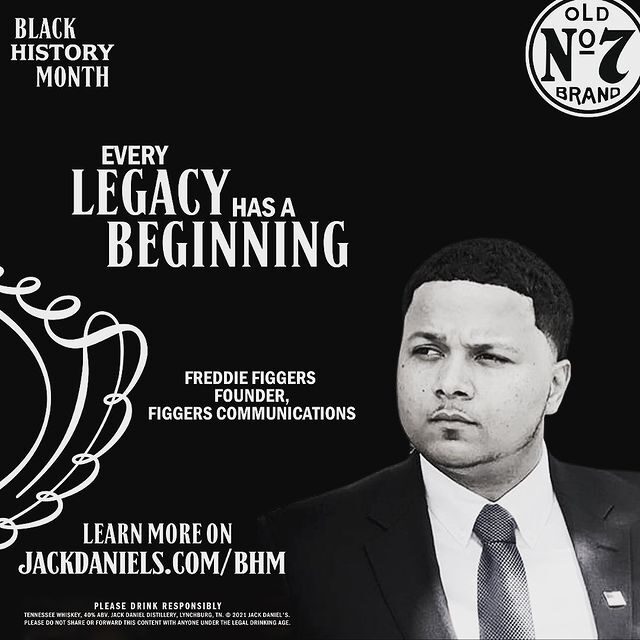 Just because you have struggled doesn't mean that you cannot succeed.
February 6, 2021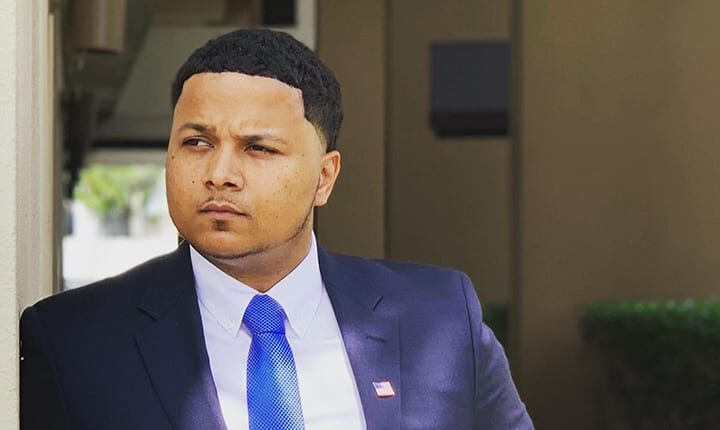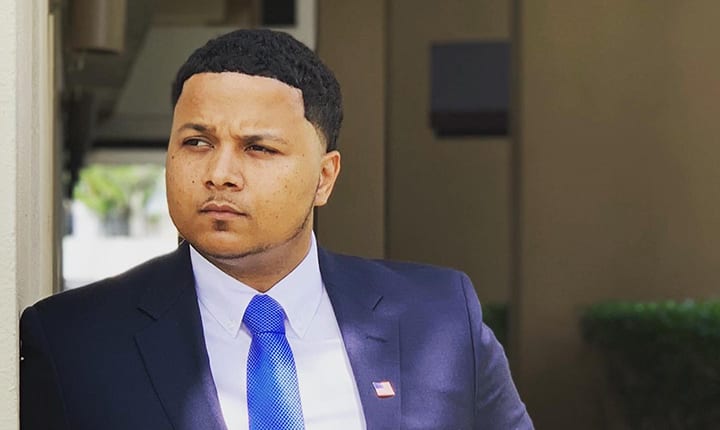 All progress happens outside of your comfort zone.
February 1, 2021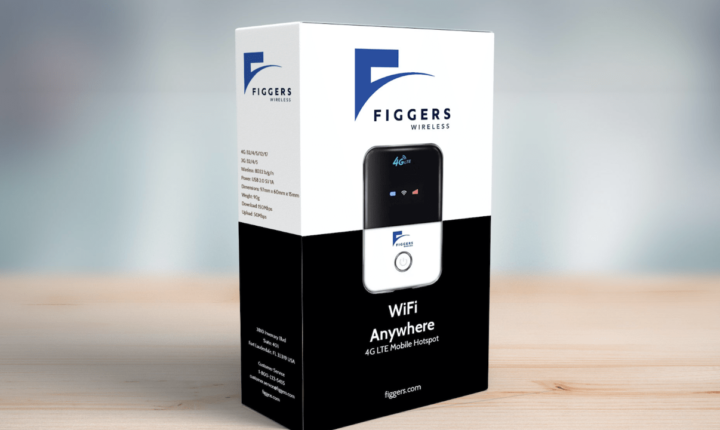 Figgers Wireless is bridging the digital divide for equal learning to build for a better tomorrow.
January 22, 2021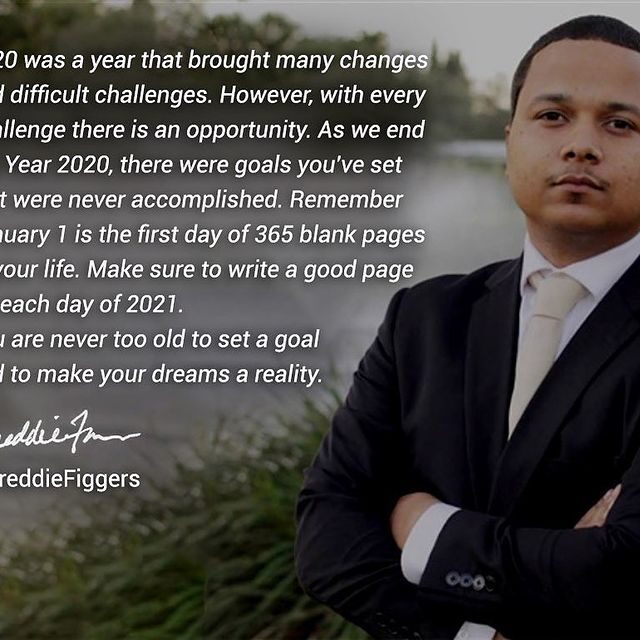 Don't miss your moment
December 31, 2020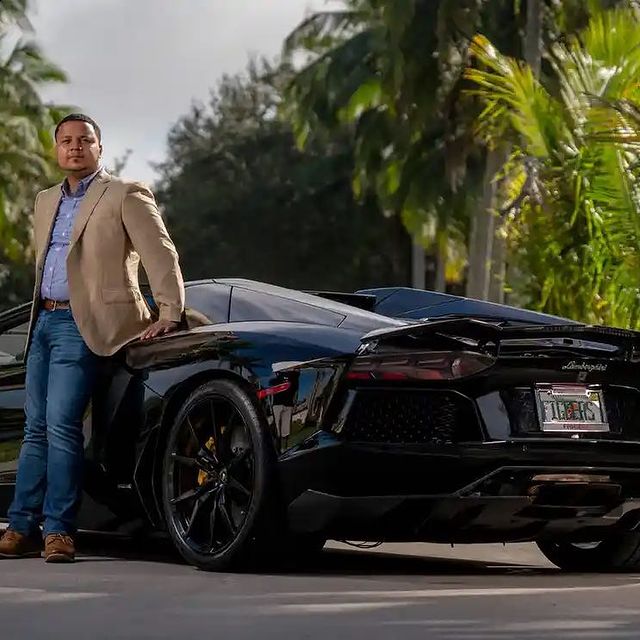 Every single day is an opportunity for you to start new
December 11, 2020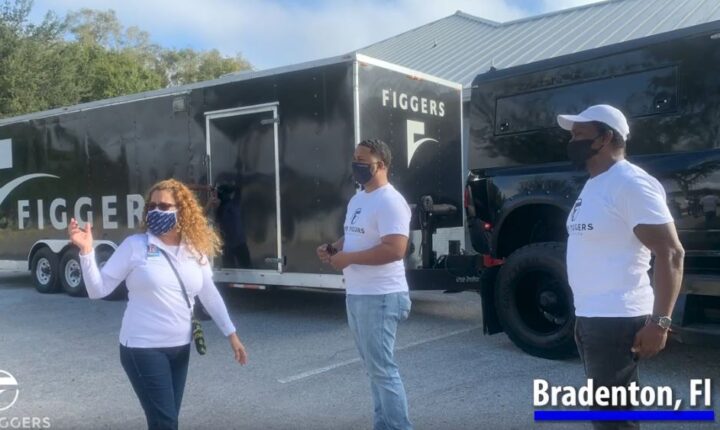 The Figgers Foundation and Thanksgiving
December 7, 2020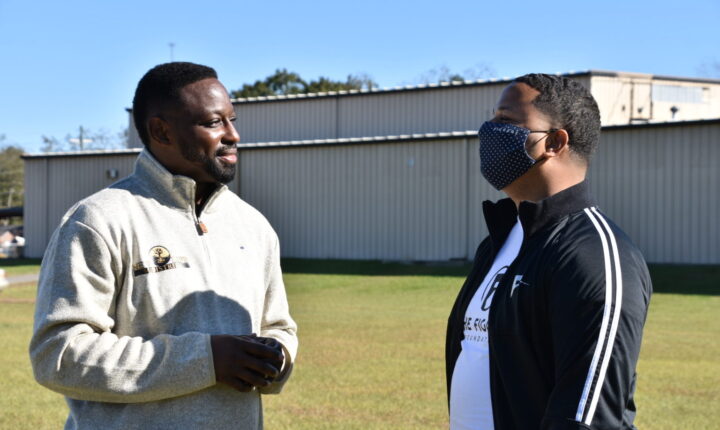 Former Quincy native gives away over 1,000 turkeys to Gadsden County families
December 4, 2020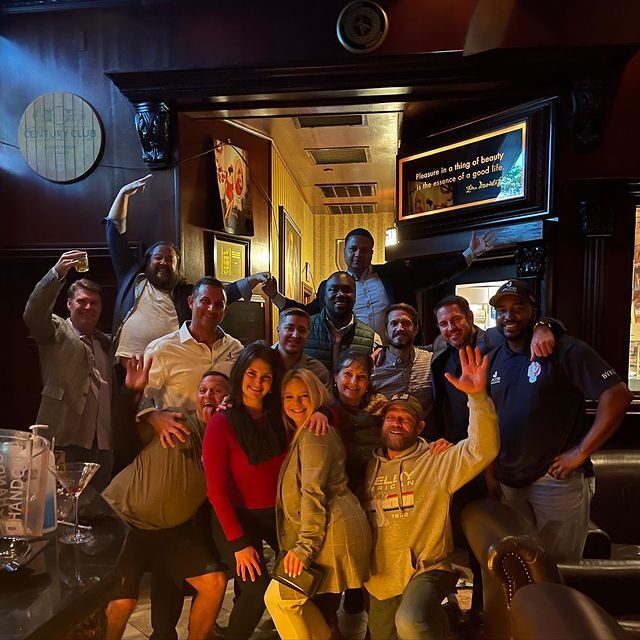 Champions are made from something they have deep inside them-a desire, a dream, a vision
December 2, 2020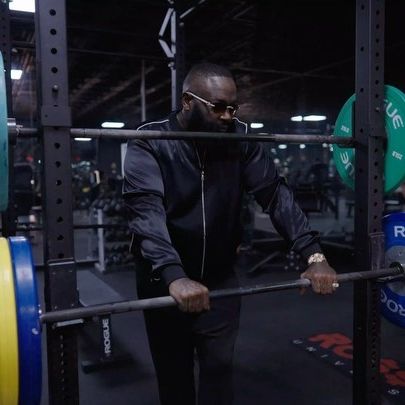 Virtual healthcare – anytime, anywhere!
December 1, 2020
Life is beautiful and be thankful everyday because life doesn't last forever.
November 26, 2020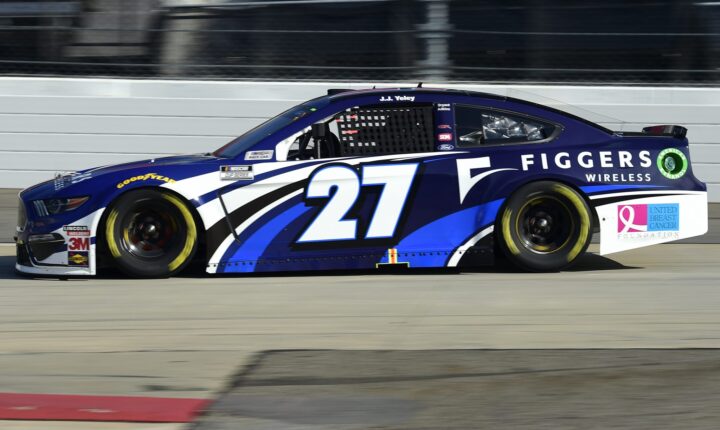 Freddie Figgers is at Martinsville Speedway
November 21, 2020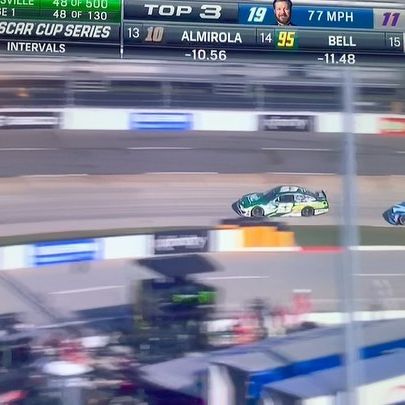 Great Race Today
November 2, 2020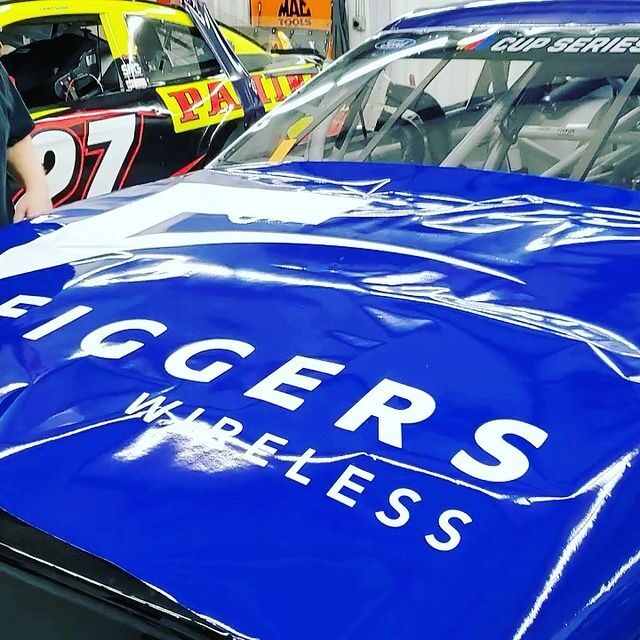 When we say fast we really mean Figgers Fast
October 30, 2020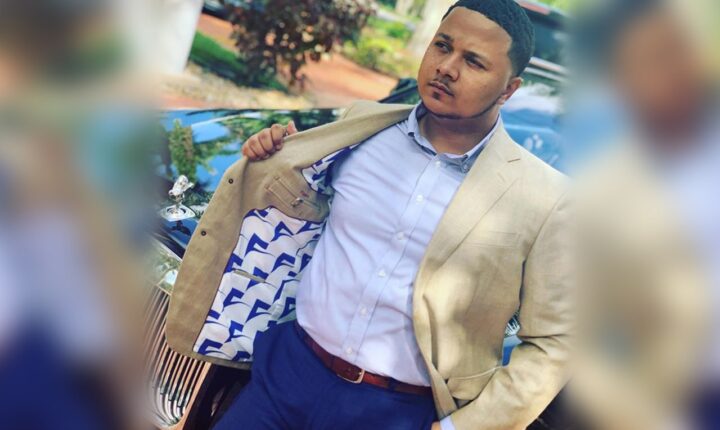 You can not change the people around you, but you can change the people that you choose to be around.
October 29, 2020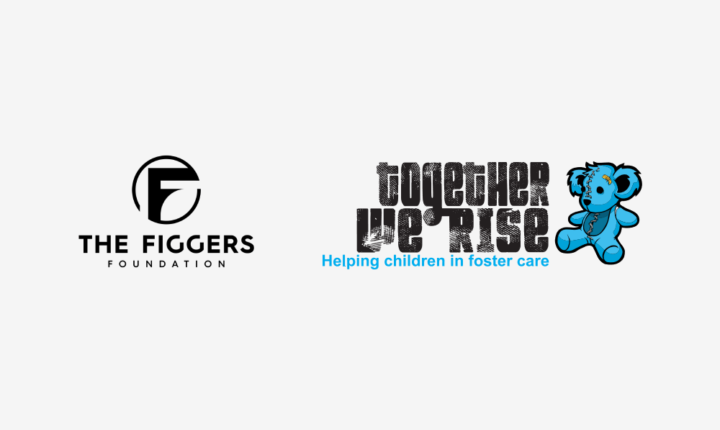 The Figgers Foundation and Together We Rise Announce Partnership to Help Foster Youth
October 21, 2020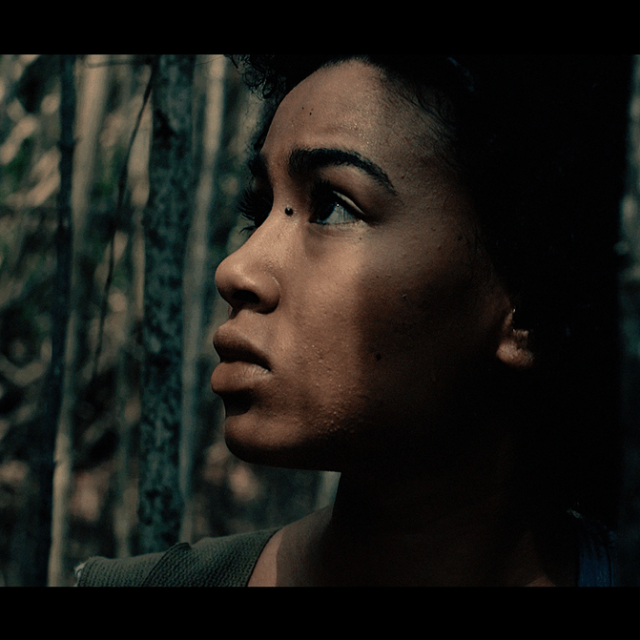 Largest Black-Owned Carrier, Figgers Wireless, Partners With Black-Owned Streaming Service, kweliTV
October 21, 2020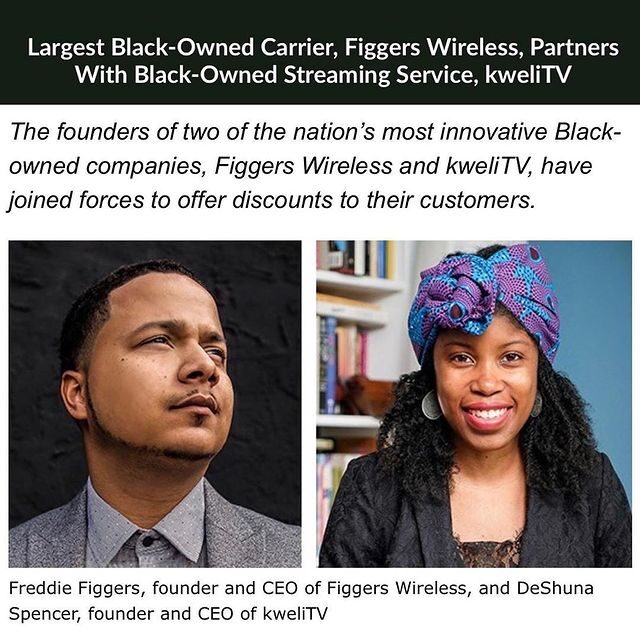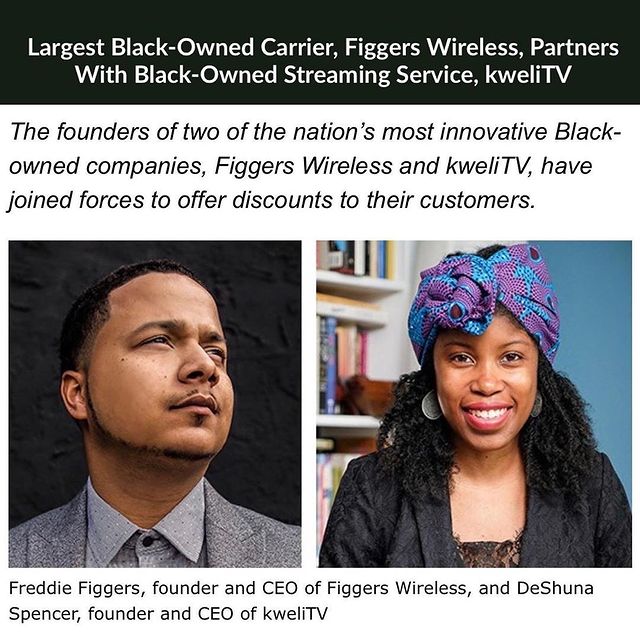 Teamwork is the ability to work together toward a common vision.
October 19, 2020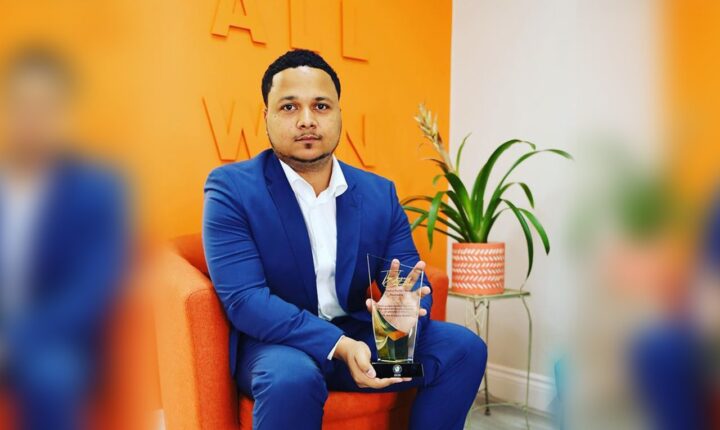 Honored to be selected as one of the recipients of the 2020 Legacy Awards.
October 17, 2020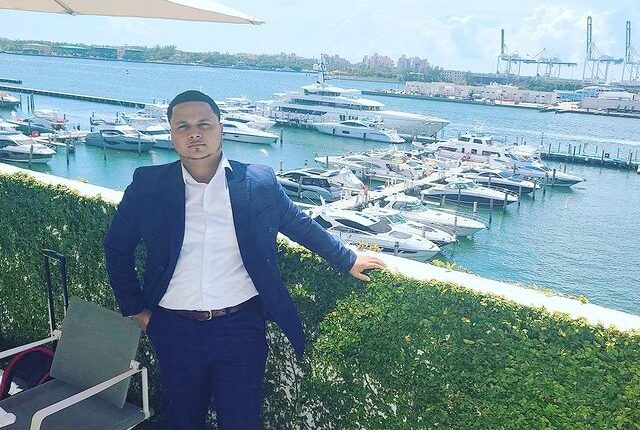 Success doesn't just find you. You have to go and get it.
October 9, 2020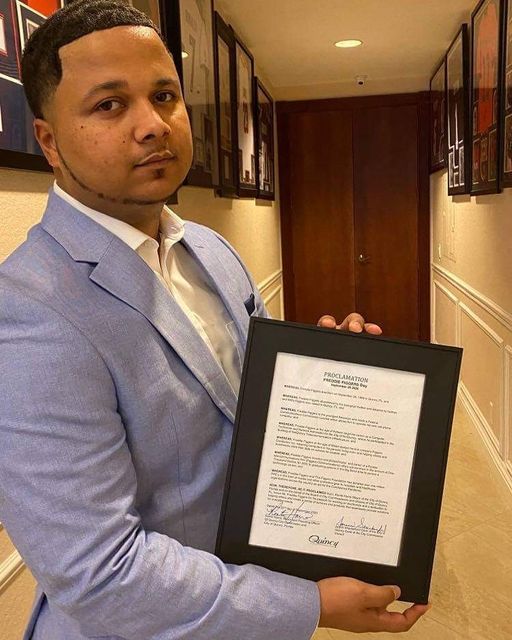 Freddie Figgers Day
September 21, 2020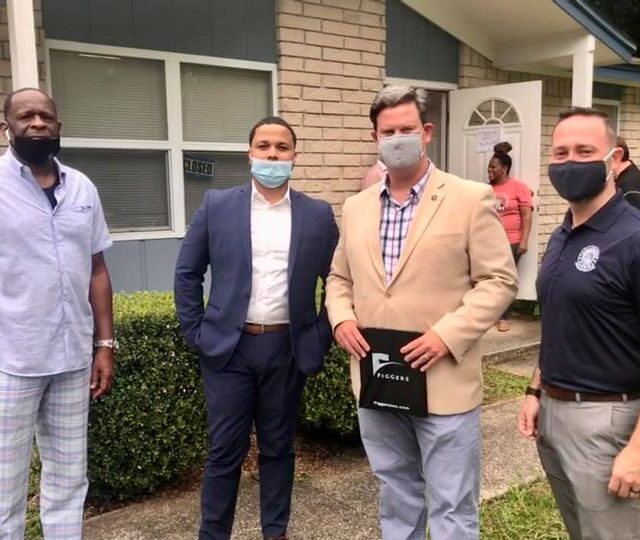 Office of the Mayor – Tallahassee, FL
August 21, 2020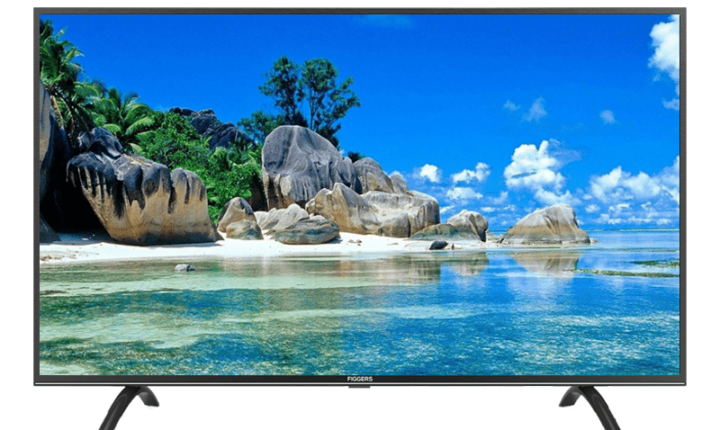 Local inventor, tech giant invests in future of Tallahassee's south side
July 21, 2020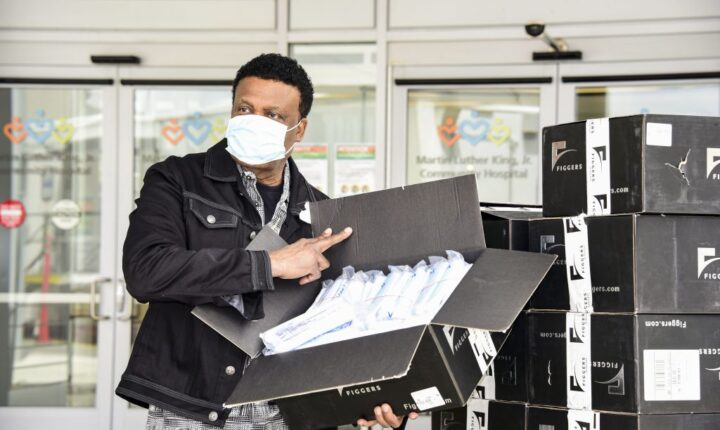 Entrepreneur Freddie Figgers Partners With Faithful Central Bible Church to Provide PPE to MLK and Centinela Hospitals
April 21, 2020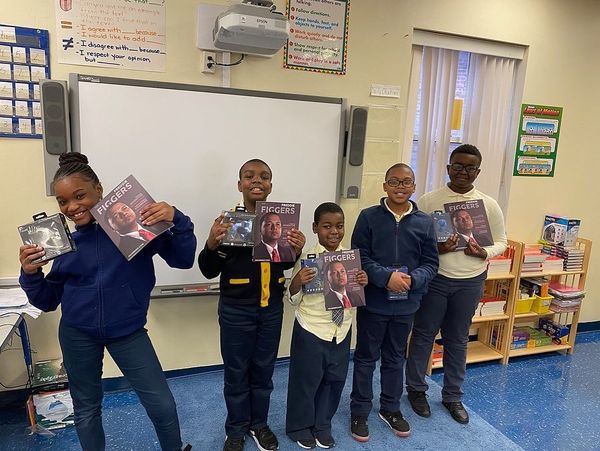 Lead young minds to prosperity
February 21, 2020
Freddie Figgers is at Nobu Hotel Miami Beach
February 21, 2020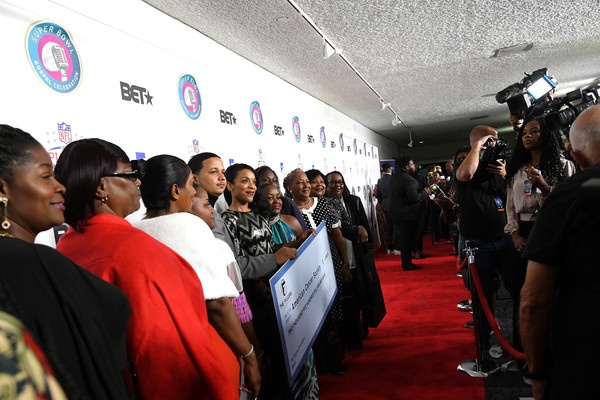 BET Super Bowl Gospel – Red Carpet
January 21, 2020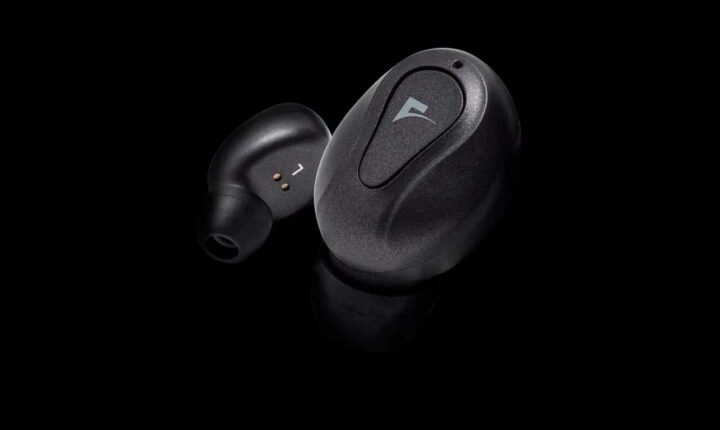 Cross Language Barriers!
August 21, 2019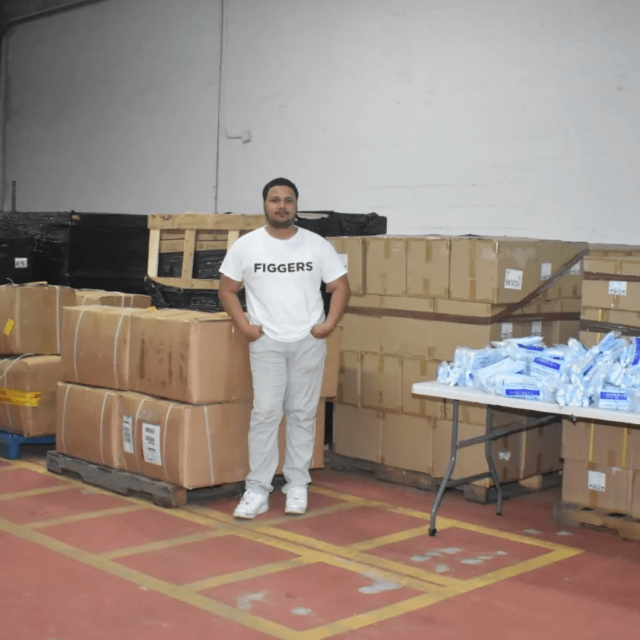 Figgers Foundation
July 21, 2019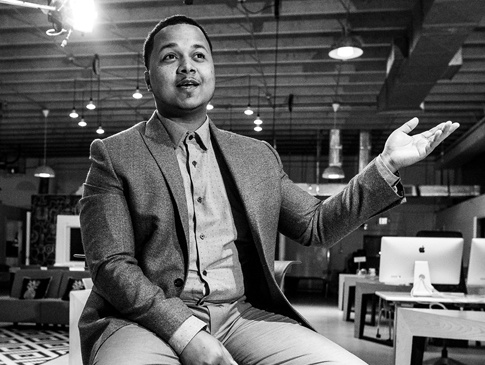 Freddie Figgers is in Sinor, Gujarat, India.
February 21, 2019