Original Story |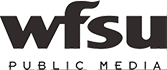 Quincy's Freddie Figgers Is Trying To Shake Up The Cell Phone Business
By Lynn Hatter
May 5, 2015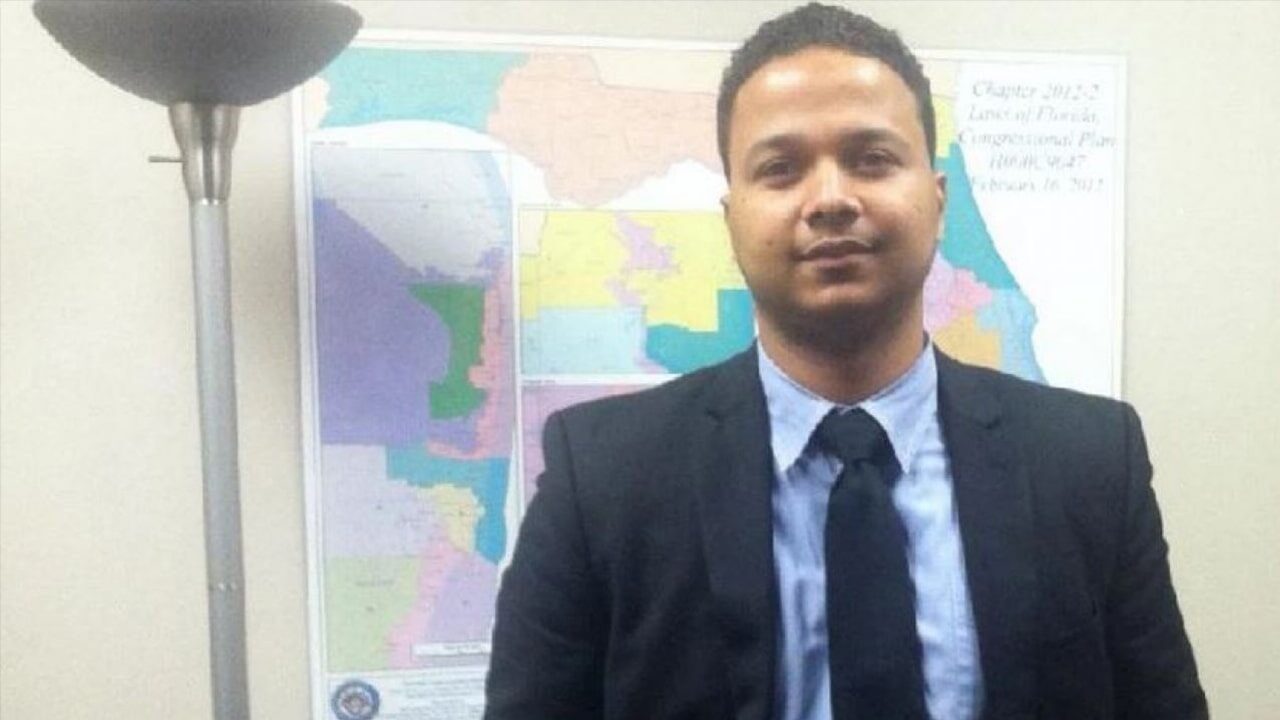 There's a new entry into the world of cell phone carriers, and it's headquartered in the big bend. It's run by one of the youngest people in the country to operate a cell phone company.
When Freddie Figgers was just nine-years-old, his father bought him a computer.
"It was a broken computer, old MacIntosh, 1989. I took the computer apart and rebuilt it—because it was no good," Figgers said.
That computer is still running today. At 25-years-old, Figgers is the youngest American with a Federal Communications Commission License that allows him to operate his own cell phone company. He's also designed, built and marketed his own phone which allow parents to disable the texting feature when they or their children are driving. He's got about 4,000 customers nationwide, mainly in Georgia and Florida. While he's had a few network failures, Figgers says he's still learning the trade. He wants to expand—and is trying to get another FCC license that will allow his network to run faster and run more data. Some might call Figgers a wunderkind. He started working for the City of Quincy when he was 12 years old.
"It was a division within the city of Quincy to provide internet service and affordable phone service to the residents. I started out billing out their IP system, and branding out from there," Figgers explained.
He attended Florida Atlantic University, but later dropped out after a few semesters. Along the way, Figgers started repairing computers, eventually setting up his own business. Then, he started helping other companies with network issues. After that—it was on to banks, where he built software and mobile sites.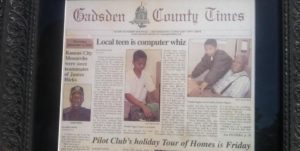 "RedLine Communications, Hancock Bank, Wells Fargo Wachovia before they transferred into Wells Fargo, so I've worked with several institutions."
And that—was all by the time he was 19. Then he landed the big one. Figgers designed a device that helps doctors monitor their patients remotely. He sold that device to a company—and netted nearly $2 million dollars. That device is now in use at Miami's Jackson Memorial Hospital.
"It's for remote monitoring for seniors that want to stay at home, but need that extra care and monitoring. We're monitoring a 91-year-old patient," Figgers described. "She refuses to leave her home, and its working great for her."
It's not the only device he's worked on.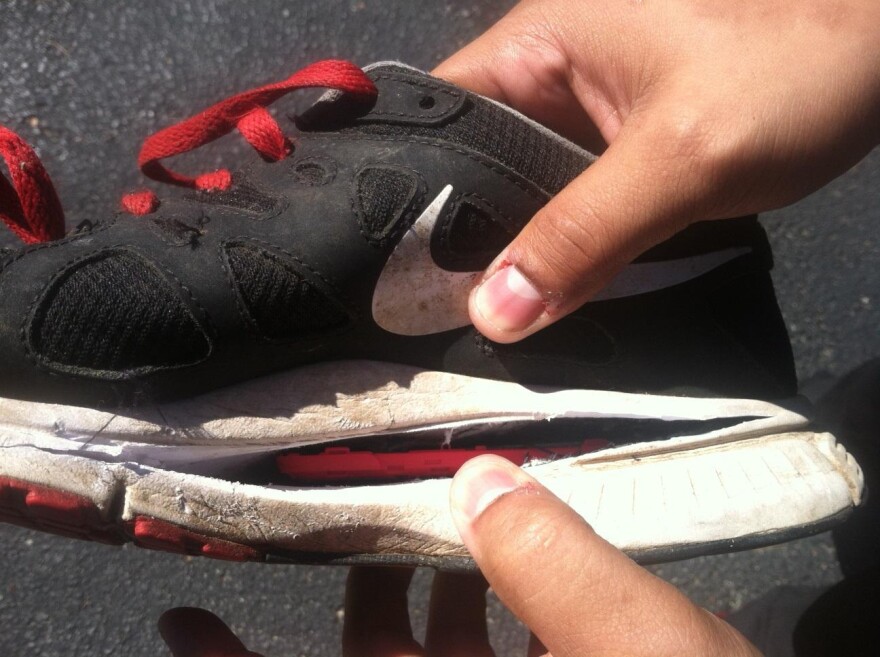 Figgers also designed a way to track his father, who died last year and had dementia. It's a device that Figgers installed in his dad's shoe that allowed him to stay in touch and know where his dad is at all times. Figgers says his passion is making devices that make a difference.